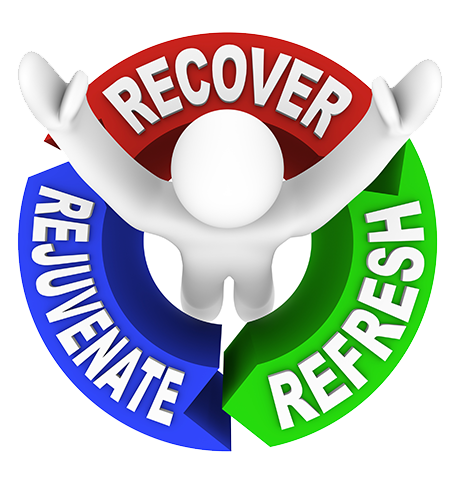 WELCOME TO WELLSMART REHAB & FITNESS!
Welcome to WELLSMART Rehab & Fitness. We are here to provide you information about our practice, services, location, and more.
We are completely committed to providing you the highest quality of care available. For treatment of painful conditions, recovery of function, and injury prevention, we are dedicated to maximizing your well-being and health. We also offer a fitness program at our new location in Philippi, WV!
Please take a few minutes to browse our site and feel free to share this information with others.
Physical Therapy
Massage
Fitness
Post-Surgical Rehabilitation
AFFORDABLE CLASS PACKAGES
Listed here below are some class packages we offer other than Physical Therapy.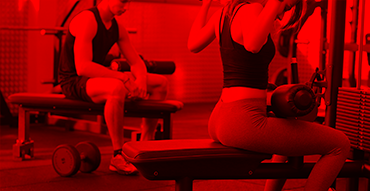 Gym Membership
Single Family member - 3 Months - $120* 6 Months - $200 1 Year - $350 2nd Family Member - 3 months - $96* 6 months - $160 12 months - $270 Family of 3+ - 3 months - $300 6 months - $500 12 months - $800
Gym Membership
* 1st month there is also a $30 assessment fee, per person (totaling $150/3 Months- this includes a Functional Movement Assessment and baseline testing, and an initial workout, tailored to individual's needs and goals.) For 6 and 12 month memberships the fee is waived.
Group/Class Training Available
Purchase Package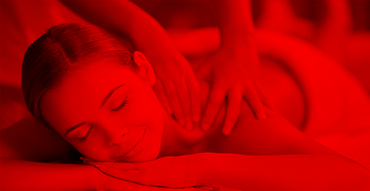 Massage
30 Minutes - $40 1 Hour - $60
Professional Massage
Add a gym membership for a extra discount!
Get information now.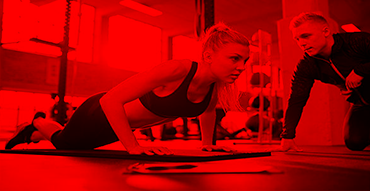 Personal Training
$50/HR $250/6 Sessions - $400/12 Sessions
Personalized Workout
Motivation
Efficiency
Nutrition/Dietary Guidance also Available for $75/hr.
Get more Information.
Client Testimonials
★★★★★
I went to Mike due to an issue with my knee. He provided me with different techniques/stretches to help strengthen it and get me back to running and w...
Brittany Brandon, Philippi
★★★★★
I have gone to Mike Holliday for years for my migraines and neck pain. He's a friendly guy and is amazing at what he does! He's very caring and has be...
Samantha Croston, Philippi
★★★★★
I have been a client of WellSmart over a few years period (around 20) and my experience has been very rewarding. Whenever I have had a health issue th...
Lynne Llewellyn, Philippi
★★★★★
Wellsmart was one of the best rehab facilities I have ever attended. Mike was very kind, patient, knowledgeable, informative, caring, dedicated, goal...
Beki Myers, Philippi
★★★★★
Mike took me through a very painful recovery at my speed plus 1 mph. He understood what I was going through, but yet pushed me just past where I was ...
Rod Kimble, Philippi
More Reviews
Wellsmart Videos
Here is some video from Wellsmart with some Tips and different exercising techniques.