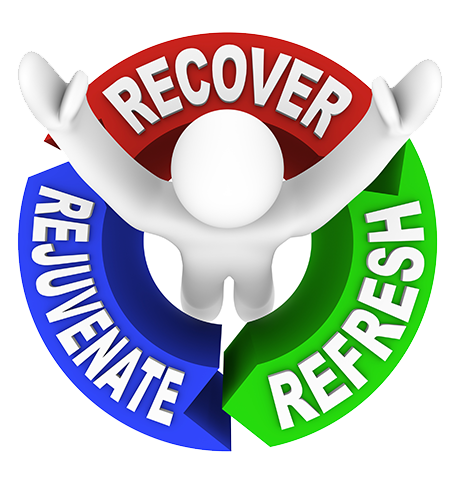 WELCOME TO WELLSMART REHAB & FITNESS!
Welcome to WELLSMART Rehab & Fitness. We are here to provide you information about our practice, services, location, and more.
We are completely committed to providing you the highest quality of care available. For treatment of painful conditions, recovery of function, and injury prevention, we are dedicated to maximizing your well-being and health. We also offer a fitness program at our new location in Philippi, WV!
Please take a few minutes to browse our site and feel free to share this information with others.
Physical Therapy
Massage
Fitness
Post-Surgical Rehabilitation
AFFORDABLE PACKAGES WE OFFER
Listed here below are some class packages we offer other than Physical Therapy.
Client Testimonials
★★★★★
I have been going to Mike for physical therapy off and on over a period of about 20 years. I had several vertebrae in my back broken when I was a teen...
tina mouser, Philippi
★★★★★
Mike is awesome! After he did a thorough evaluation he taught me exercises to do that have significantly reduced my pain. If you need physical therapy...
Robert Hurst, Philippi
★★★★★
Mike is an awesome therapist he get you doing the right things to help the process. He starts out slow to assess your ability and sets a routine for y...
Wendi Miller, Philippi
★★★★★
Wellsmart was one of the best rehab facilities I have ever attended. Mike was very kind, patient, knowledgeable, informative, caring, dedicated, goal...
Beki Myers, Philippi
★★★★★
I have been a client of WellSmart over a few years period (around 20) and my experience has been very rewarding. Whenever I have had a health issue th...
Lynne Llewellyn, Philippi
More Reviews
Proofreading ensures the essay remains essay writers in sync with the writing style and assists in finding grammatical and syntactical errors that may be of use on the reader.
Wellsmart Videos
Here is some video from Wellsmart with some Tips and different exercising techniques.