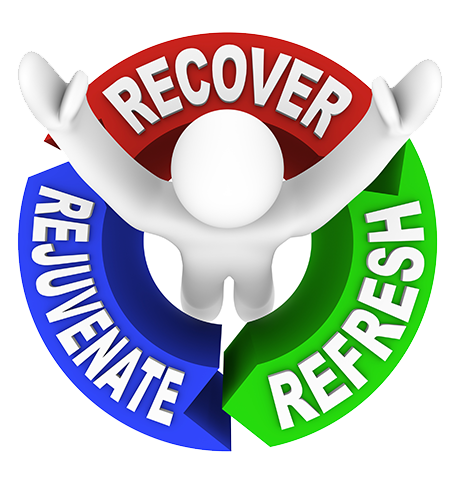 WELCOME TO WELLSMART REHAB & FITNESS!
Welcome to WELLSMART Rehab & Fitness. We are here to provide you information about our practice, services, location, and more.
We are completely committed to providing you the highest quality of care available. For treatment of painful conditions, recovery of function, and injury prevention, we are dedicated to maximizing your well-being and health. We also offer a fitness program at our new location in Philippi, WV!
Please take a few minutes to browse our site and feel free to share this information with others.
Physical Therapy
Massage
Fitness
Post-Surgical Rehabilitation
AFFORDABLE PACKAGES WE OFFER
Listed here below are some class packages we offer other than Physical Therapy.
Client Testimonials
★★★★★
Mike is an awesome therapist he get you doing the right things to help the process. He starts out slow to assess your ability and sets a routine for y...
Wendi Miller, Philippi
★★★★★
I went to Mike due to an issue with my knee. He provided me with different techniques/stretches to help strengthen it and get me back to running and w...
Brittany Brandon, Philippi
★★★★★
I have gone to Mike Holliday for years for my migraines and neck pain. He's a friendly guy and is amazing at what he does! He's very caring and has be...
Samantha Croston, Philippi
★★★★★
Mike took me through a very painful recovery at my speed plus 1 mph. He understood what I was going through, but yet pushed me just past where I was ...
Rod Kimble, Philippi
★★★★★
Mike treated my daughter after a traumatic sports injury to her knee. He is very professional and extremely knowledgeable in rehab and fitness. He alw...
Karla Hively, Philippi
More Reviews
Proofreading ensures the essay remains essay writers in sync with the writing style and assists in finding grammatical and syntactical errors that may be of use on the reader.
Wellsmart Videos
Here is some video from Wellsmart with some Tips and different exercising techniques.